In July 2020, Kestrel Land Trust became conservators of Julian's Bower —
"a spectacular landscape of wetlands and forest traversed by 5 miles of trails leading to a dramatic cliffside overlook" that is a showcase for the many wood, glass, and metal sculptures created by the late Julian Janowitz.
The property is located at 711 Wendell Road, with parking and trail access further down Wendell Road.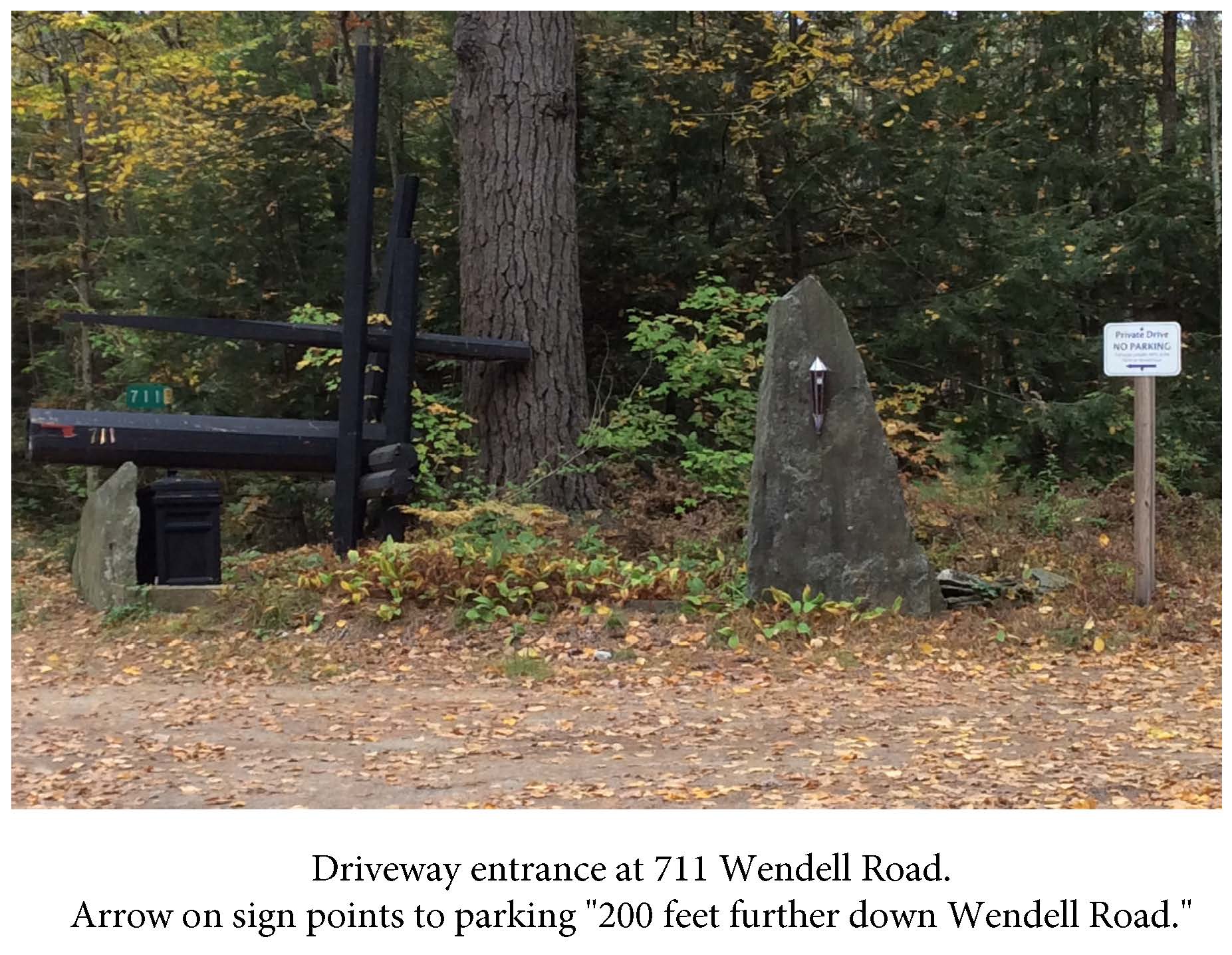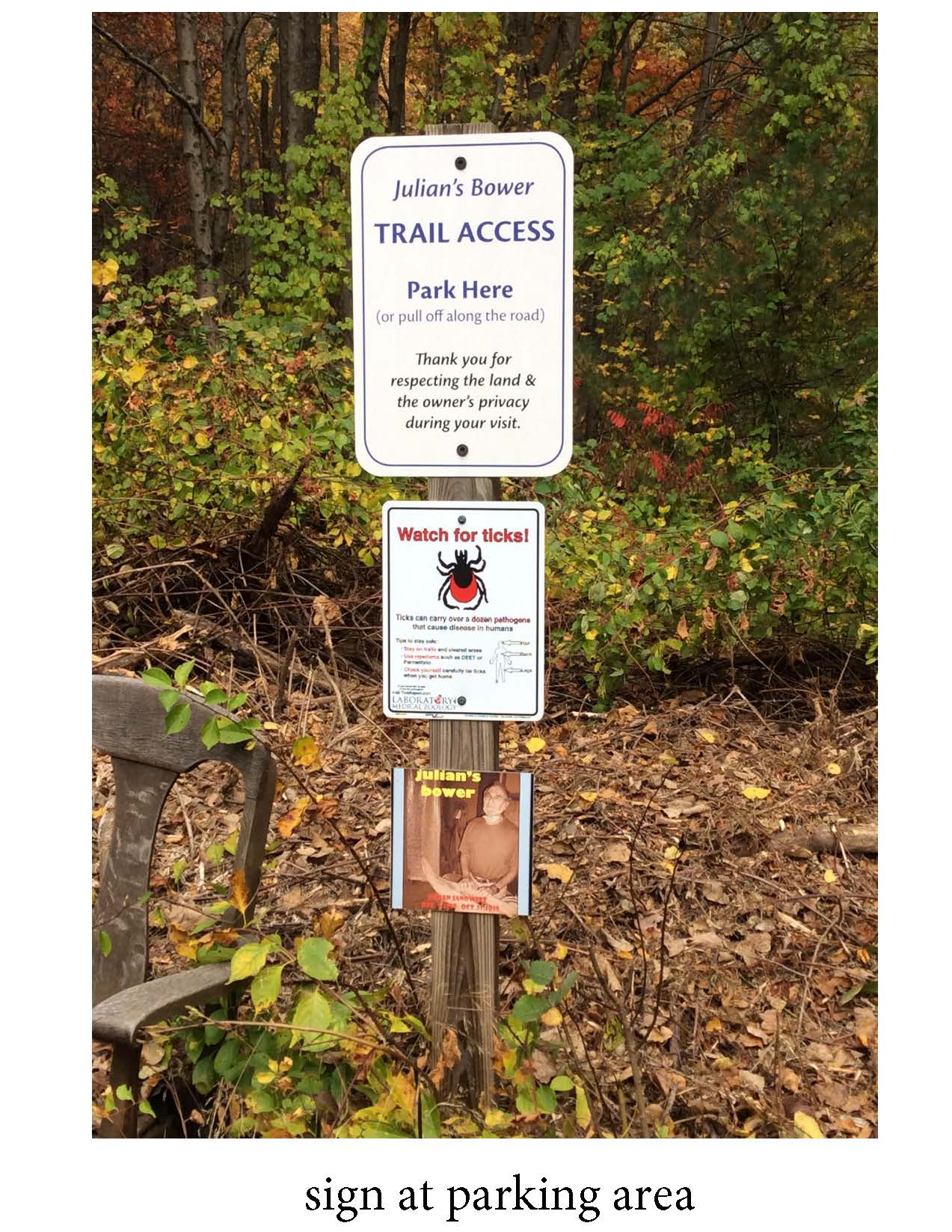 "Julian's Gift," published in the Valley Advocate1/03/2917, offers reflections by Julian Janowitz on his plans to donate his land and "weird and wonderful artwork" to conservation.

"The Gift of Julian Janowitz," published in the Daily Hampshire Gazette 2/15/2017, describes the gardens, the sculptures, and their creator's bequest of his land and installations as a public space.